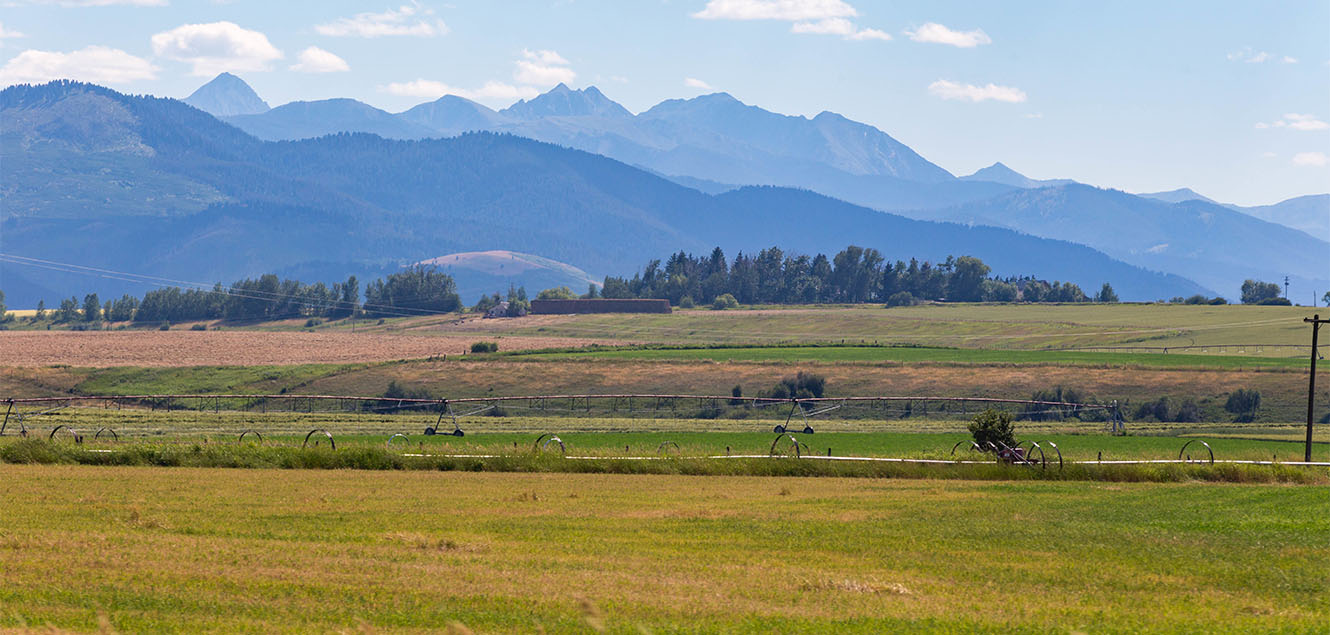 Bank from Anywhere
Convenient and secure banking on the go with our
online banking
and Glacier Family of Banks app for
mobile banking
.  Enjoy maximum banking with your bank in your hands!
We're ready to continue helping you take control of your money from home.  Open your "free" account online today!
Helpful tools and services just for you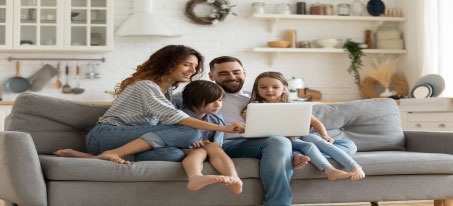 Remote Learning for Students
Looking for ways to keep your students productive and learning at home?  You're not alone!  Check out a library of FREE digital lessons on topics such as mental wellness, digital wellness, and financial education!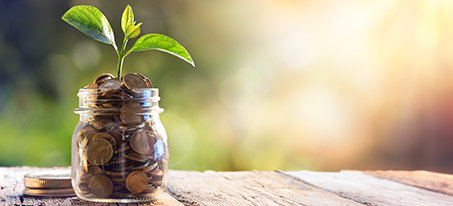 Totally Free Checking
A FREE account that really is FREE! No minimum balances or hidden weekly, monthly or annual fees.  You can even open it online so stop paying fees and watch your money grow!

Friends tell friends
You don't have to take our word for it.  What do your friends say about banking with First Bank of Montana?  Chances are they'll be recommending us to you..

Mortgage Loans
First Bank of Montana offers conventional home mortgages designed uniquely for our customers. We can design a conventional loan to suit your needs or you can choose from one of our special products.

Welcome to the family Big Sandy!
15 Johannes Ave., Big Sandy, MT
406-378-2520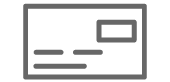 VISA® Debit Cards
Safer than cash and more convenient than checks.  Stop into any of our branches today for an Instant Issue VISA® Debit Card.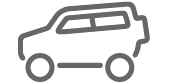 Personal Loans
Whether you're seeking a car, boat or recreational vehicle, First Bank of Montana is a good place to start your search.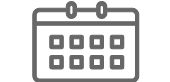 Holiday Schedule
While we try to be open as much as possible, we do close a few days out of the year.

Latest News & Events
Check back here often for the latest bank news and local events.